GS TPO Tensile Fabric (TF) is a flexible sandwich membrane, where woven fabrics of different strengths are coated on both sides with TPO. These tensile fabrics perform better than PVDF/PVC coated polyester fabrics. GS TPO TF is durable, lightweight with resistance to UV, weathering, chemical and acids, thus lasting over 15 years.
Entrances & Walkway Covers
Canopies for Airport, Metro, Rail, Bus station Covers
Car Parking Sheds & Parking Lots
Stadium Covers
Building Facades
Defence Tents
Reflects heat and sun energy – allows less than 10% heat to penetrate inside

Lasts longer – durable, resistant to the weathering forces – heat, cold, wet & dry spells of nature – does not crack under extreme conditions

Resistant to chemicals, acids, bases and alkalis; UV, Ozone fast installations – 500 ft can be covered within 1 day

100% Recyclable – Sustainable product, resulting in earning Green points – LEEDS, IGBC, GBCI, GRIHA

Moisture, Vapour, Water, Ozone, Heat, UV and weathering resistance

15 years warranty gives contractors, specifiers and owners long term confidence – performs better than PVC, PE membranes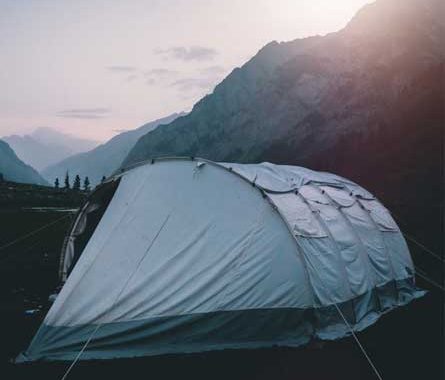 A definitive guide to our products and applications with helpful links, documents and videos.
Technical Specifications
Installation Guide
Drawings
Safety Data Sheets