GreenShield is a range of waterproofing and heat-shielding products, designed to be long lasting, more durable, easy to install and maintain and is cost effective. The products include TPO roofing membranes, TPE expansion joint profiles and tapes. These products are designed to be versatile for application on all types of buildings and infrastructure projects. Backed with our 15 years guarantee and over 35 years of materials expertise, GreenShield™ is our promise enabling you to provide safe and trouble-free homes and work spaces to humans around us.
Please explore our website and learn more about the products and services we've designed specifically for the building / construction industry.


Transport Hubs
(Airports, Rail & Metro stations)


Commercial Buildings
(Offices, Hospitals, Schools, Malls)
Shields From Heat

Waterproofs

Minimum

15 years

Protects from Natural Weathering

Exceeds EPA's ENERGY STAR® Requirements
Complies to New ECBC of India
Complies to EN 13501A1 & 13501A5 Fire Safety Norms
Locally Manufactured, Lower Lead Times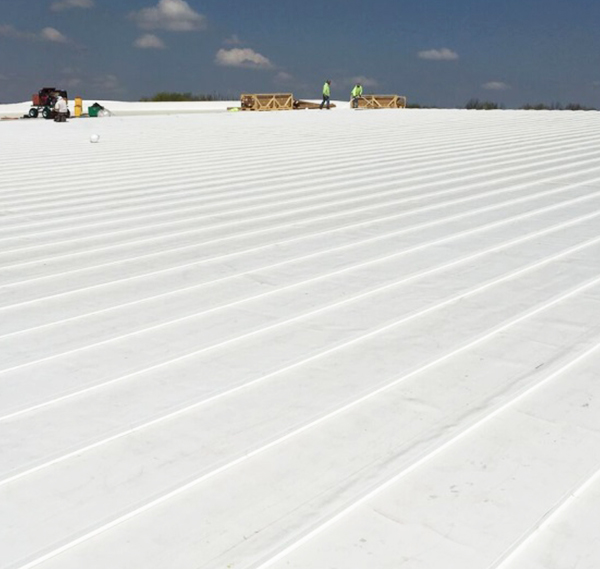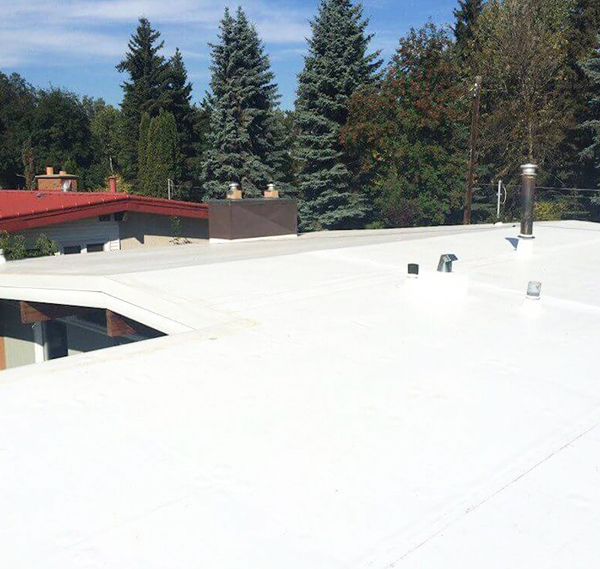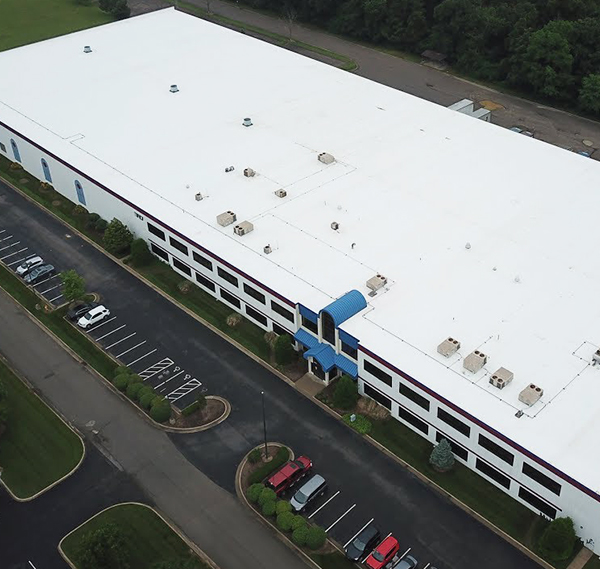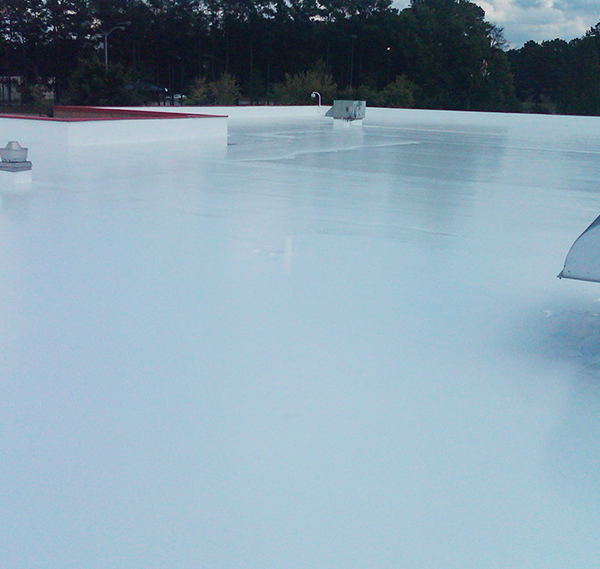 Let's Build
Something Great
Together.