GreenShield™ EJ 2K EP is a two-part, high-performance Epoxy based bonding adhesive specially designed for bonding GS TPE Expansion joint profiles and tapes to concrete, cementitious substrates. The adhesive is based on epoxy resins, selected fine-grain aggregates and special additives to achieve excellent bonding properties.
GS Epoxy adhesive is supplied in two components – Resin (Part A) and Hardener (Part B), with different colours to provide visual evidence of effective mixing. The mixture is a thixotropic mix, easy to apply even on vertical structures. The adhesive mixture has a long enough pot life to allow adequate adhesive application, positioning and aligning time for the profile / tape. When cured the adhesive forms a watertight surface.
The adhesive is user friendly, easy to mix and apply, suitable for all applications, including overhead and vertical. Designed for usage across service temperature of – 30o C to 50o C, the adhesive has excellent weather and water resistance, works well on dry and damp concrete surfaces, providing high mechanical resistance.
Suitable for expansion joint application across flat roofs, exterior walls, split slab decks, podiums, parking areas, basements; applied as exposed or covered below PCC.
Basements
Podiums
Roofs
Horizontal Joints
Vertical Joints
Drinking Water Reservoirs
Tunnels & Culverts
Water Retaining Structures
Sewage Treatment Plants
User Friendly – easy to mix and apply.
Suitable for overhead and vertical applications
Usable across wide temperature range – 30°C to 50°C
Excellent weather and water resistant
Works well on both dry and damp concrete surfaces
Root resistant
Fast Curing and excellent bond strength after curing
Good abrasion and wear resistance
High Mechanical resistance
Chemical resistant – resisting acids, alkalis, salt, corrosion, bacteria, fungi, lime water, seawater, cement water, salt solutions, domestic sewage, bitumen, bitumen emulsion coating, etc.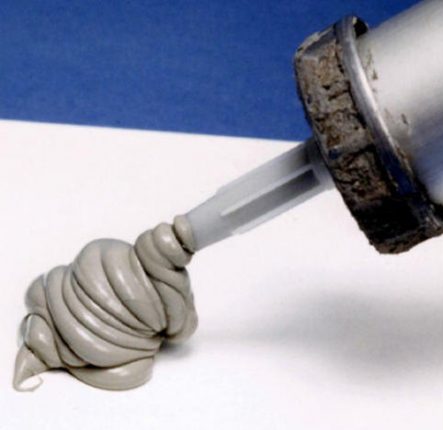 A definitive guide to our products and applications with helpful links, documents and videos.